WELCOME!

Crosswinds Alliance is an evangelical church fellowship of believers, committed to Jesus Christ as Lord and Savior. We are part of the world-wide movement of the Christian & Missionary Alliance (C&MA) and are located in Butler, PA, about 4 miles outside of town on Rte. 356. This is not about us, programs, events, music, or preaching, but it is about Jesus Christ-- exalting Him and inviting His Holy Spirit to work among us.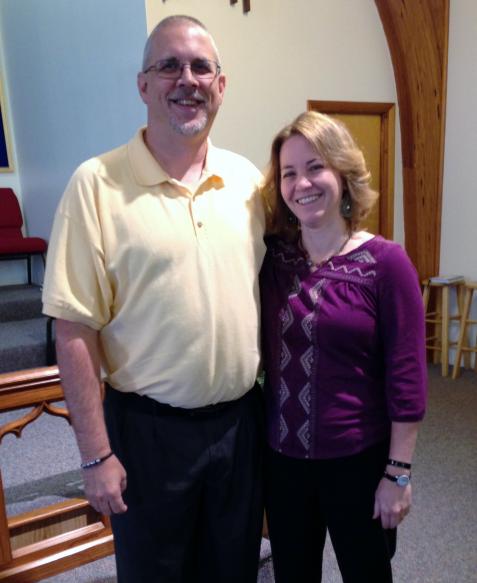 We invite you to come Sunday at 10:00 a.m.
to worship the Lord with us!

Should you visit, know that we don't require a "dress code"
and we won't pressure you or single you out.

Visit us on Facebook!